Don't have the budget to give out what many people would consider a grand prize? Thing again! These 10 items under 10 dollars a piece are easy to buy and fun to win.

At some point in your party planning efforts you'll come to the realization that your guests just aren't as into your games as you are. No matter how much time, creativity, and let's face it; blood, sweat, and tears you put into setting up some games to go along with your party theme, your guests can still be wanting more.
What you need is an incentive! Take your games to the next level by offering prizes. Not just any prizes by the way, prizes your guests won't "accidentally" leave behind or throw away the second they get home. Nothing will get your guests more excited about a little friendly competition than you announcing what the grand prize.
Don't have the budget to give out what many people would consider a grand prize? Thing again! These 10 items under 10 dollars a piece are easy to buy and fun to win.
Lottery Tickets
Scratch offs are the gift that keeps on giving (potentially). Ranging anywhere from $1 to $20 dollars you can buy multiple and watch your guests eyes get wider and wider as you tell them how much they could possibly be taking home. Lottery ticket scratch offs are great for team games or any instance where multiple people would need to win a prize.
If you really want to entertain your guests and yourself at the same time you can buy prank lottery tickets on Amazon.
Giftcards
I know it may seem lame to walk away with a 5 dollar gift card but trust me, your guests understand you're not made of money. Buy a gift card to places where that will get someone on free trip like Starbucks, Dunkin, McDonald's, or even Wendy's (everyone will fight for the 4 for 4).
Get even fancier with it by loading a specific amount that equals the total of a more upscale meal like $7.60 for a free Chipotle burrito. I'd hate to see a guest complain about that kind of prize.
Giant Candy Bars
Normal candy bars aren't anything out of the ordinary, but King Size candy bars can be a game changer. Whip out an oversized candy bar and watch your guest's true colors come out as they compete for sweet victory. Places like 5 Below or your local Cracker Barrel will have more unique candy to choose from.
Check out Five Below fore mega tubes of candy and tons of odd finds!
T-Shirts
This one may be a bit unrealistic based on the different sizes of your guests but that's all the more fun. Even a skinny guest will smile from ear to ear if they receive an extra large t-shirt knowing they just won a comfy sleep shirt to lounge around the house in. Surprisingly, places like Walmart and 5 Below sell cheap, funny shirts that you can use as a handy gag gift.
Check out these novelty t-shirts from Walmart.
Socks
As you get older and older you start to realize that the one thing you can never have too many of is socks. Purchase a couple pairs of tall socks with fun prints and patterns on them and I guarantee your guests will be more tempted to participate. The low cost and endless variety of socks makes this a great gift for team games.
Walmart has plenty of options ranging from food, to monsters, to emojis and probably everything in between!
Target will always have a random variety to choose from throughout the store too! Depending on the season, you're likely to find the perfect prize!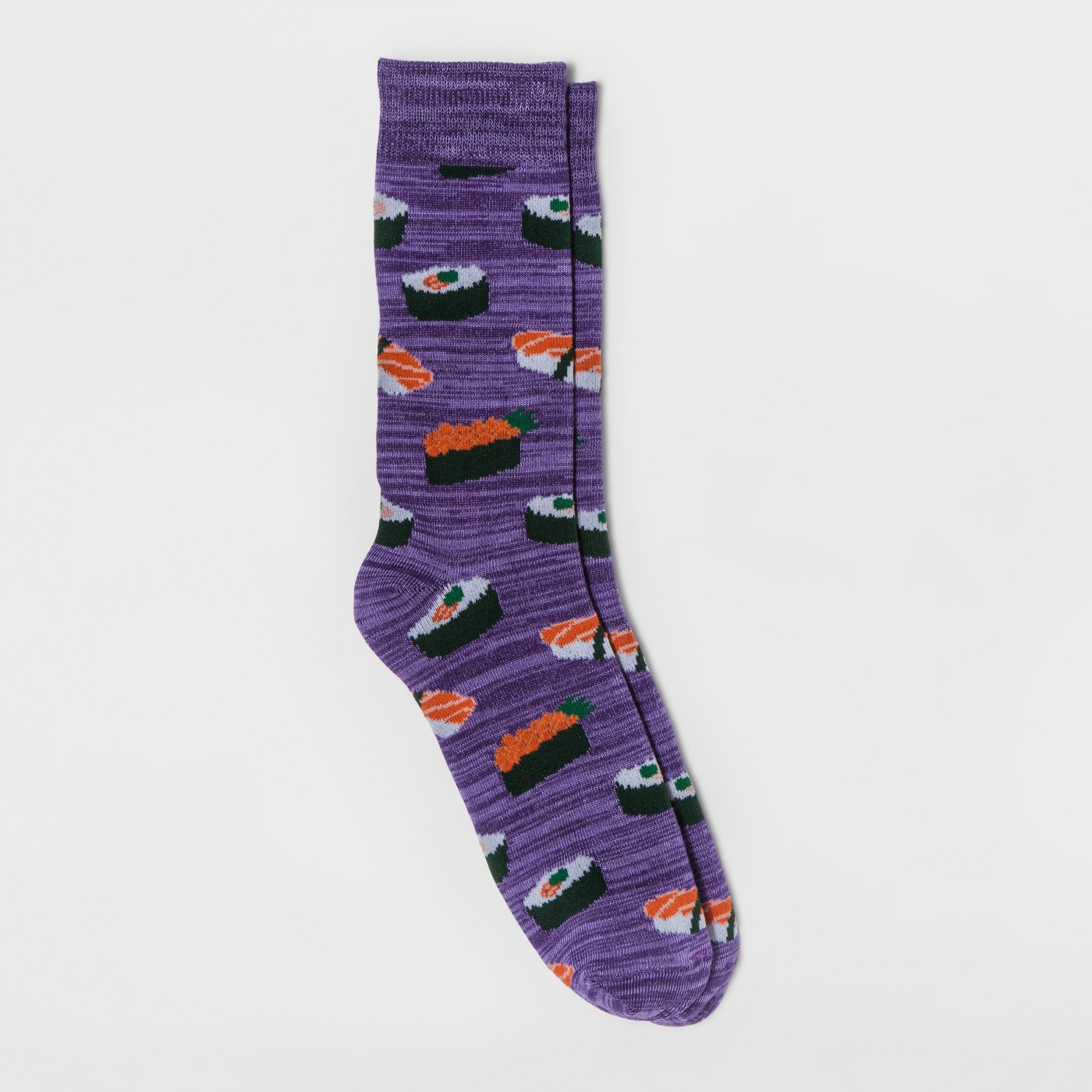 DIY Trophy
This may be the most useless gift on this list but that doesn't make it a bad one! Depending on the theme of your party, trophies can be a fun little prize to win as a keepsake that your guests can treasure forever. You can spray paint anything gold and call it a trophy! Check out Target's dollar section for seasonal knick knacks that would make for great keep sakes!
Random CD/Movie
I know you've been in Walmart and seen the giant bin of 5 dollar movies. Just reach your hand in there and pull out a couple at random. Who wouldn't want to win a DVD and a box of popcorn. If you're feeling a little more DIY you can make your own mixed CD. I've done it before and my friends LOVED it. I've also won this as a prize and love using it on long road trips when I can't find a good playlist on my phone. Here's how you can easily burn your own mixed CD.
Face Masks
This may sound like a very feminine idea but trust me, there's plenty of face masks that are meant for everyone. There's not a person on this earth that can't use a good face mask from time to time. These make for fun prizes because they're cheap and the packaging is always fun and unique. At the one of the lowest costs, this may very well be the most useful prize on this list.
Scroll for yourself on Walmart's site.
6 Pack of Soda
Something most people probably don't get their hands on too often is a nice 6 pack of craft sodas. You can find these at your local Fresh Market, Whole Foods, or any grocery store that sells soda. It's a unique gift that can be fun for all ages!